Tilt and Slide Sigenia Si Patio Door Drive Gear - FFH 1880-2380
SKU:

PAT-GEAR-SIGI-1880/2380 (340140) (5055621404015)

UPC:

MPN:

PAT-GEAR-SIGI-1880/2380

Condition:

New

Availability:

Discontinued

Shipping:

Calculated at Checkout
Frequently bought together:
Description
Tilt and Slide Sigenia Si Patio Door Drive Gear

SI 3GR4 FFH 1880 - 2380
THIS PART HAS BEEN DISCONTINUED.....BUT there is a replacement gearbox available in the link below.
The gearbox simply screws on, no rivets needed....Click Here for more details.
Easy to fit
Other Sizes available:

How to identify which lock you need:
Usually the part on your Patio Drive Mechanism that breaks is the cast where the handle goes in.This drives the full locking gear and enables your door to lock.

If you look at the front of your existing drive gear you will see some writing on it which corresponds to the item part number you order. The picture below shows the writing on the front of a sigienia Tilt and Slide mechanism.

SI = Sigienia (the manufacturer)

FFH = the size of the opening you door fits into.

So if yours was the one in the picture below you would pick 1461-1920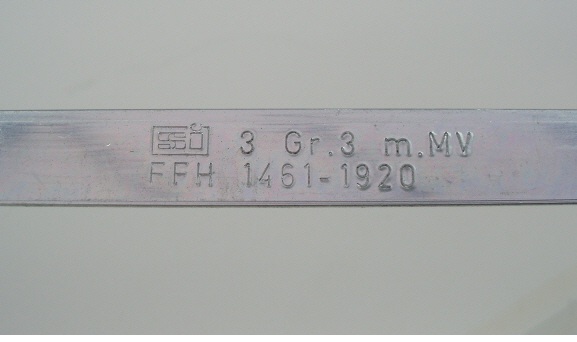 If your patio drive gear does not correspond to any we sell please contact us we will help you to identify the mechanism you may need.
View All
Close
1 Review
Service and assistance first class. No hesitation in recommending handles and hinges to others.
View All
Close