How to measure your window hinges
How to measure Window Hinges?
A question we commonly get asked.
It is very simple to do and usually does not require removal of the hinge from the window at all. Just follow the simple steps below to measure and identify which type of hinge you need.
Or click Here to watch the video below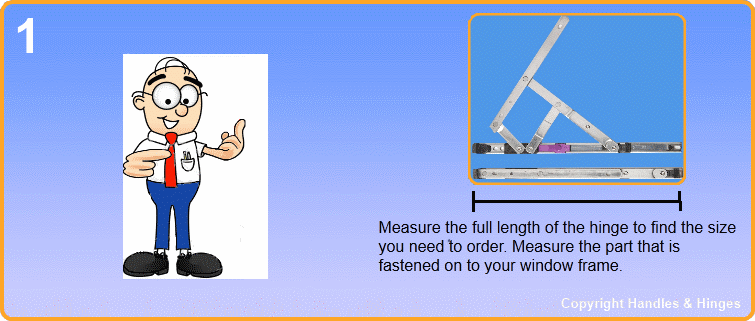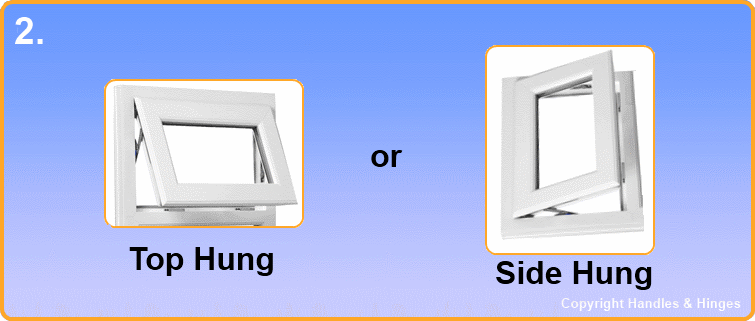 Check the table below to see what hinges are available for your style of window