We get asked by many customers for endcaps for conservatories. Whist many of these are no longer made by the manufacturers due to design changes or closed business we do offer a service to make these for you.
There is an initial CAD drawing cost of £25-35 per item depending on the complexity of the item. This covers the drawing to be done by our CAD drawing department.Once the prototype has been approved you can then order copies priced at just £4 each. There is no minimum or max amount.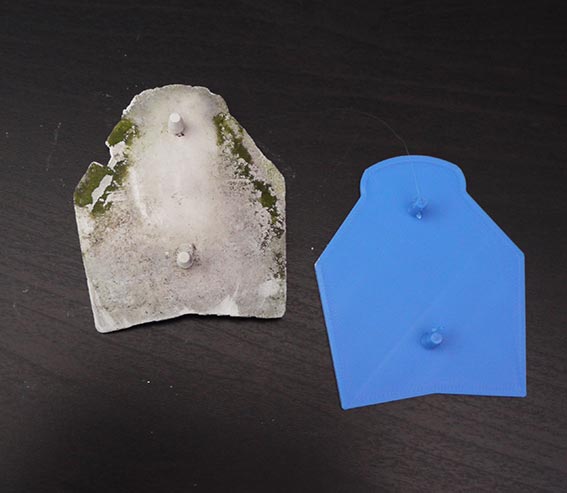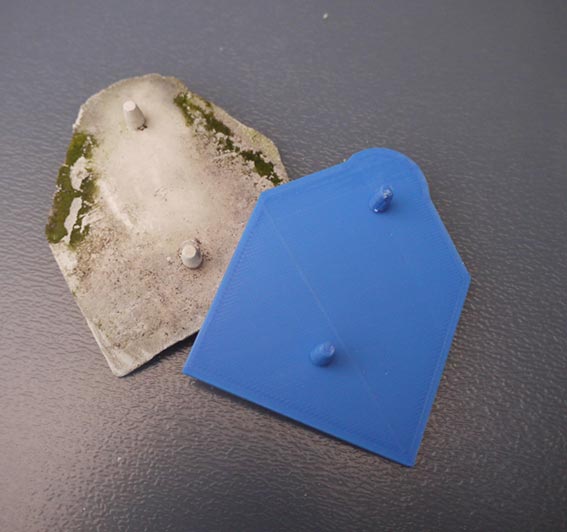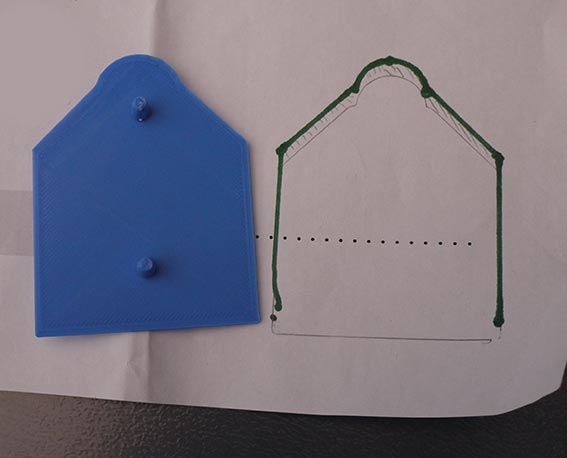 Click here to see some of the results from either caps sent in or even line drawings!!
You will need to send us one original of the part you need, Template, Drawing or even a cardboard cutout. We will then measure or scan this with our digital gauge, convert to a 3D printable file, make the part, and then send the prototype for you to try in place on your window or conservatory. You can then advise us if any changes are needed ( the prototype will be made in an odd colour so as not to mix up with finished products) If any changes are needed this will be done and another prototype sent out to you to check. Once all of this is approved we will make your parts and send them out.
Princing Example:
You have a conservatory with 10 endcaps that need replacing:
Design & prototype cost £35

10 x end caps £40

Total cost £75 + delivery + VAT.
Please note. Under no circumstances do we send out the actual data file.